Retreat Or Redo Root Canal Treatments in Rush City
It's Not Too Late To Experience A Pain-free Smile
If a tooth has undergone root canal treatment and hasn't healed properly, it can become extremely painful or diseased within days, months, or even years of the initial treatment. If you have a tooth that hasn't healed properly or that has begun experiencing new issues, you should have it retreated immediately.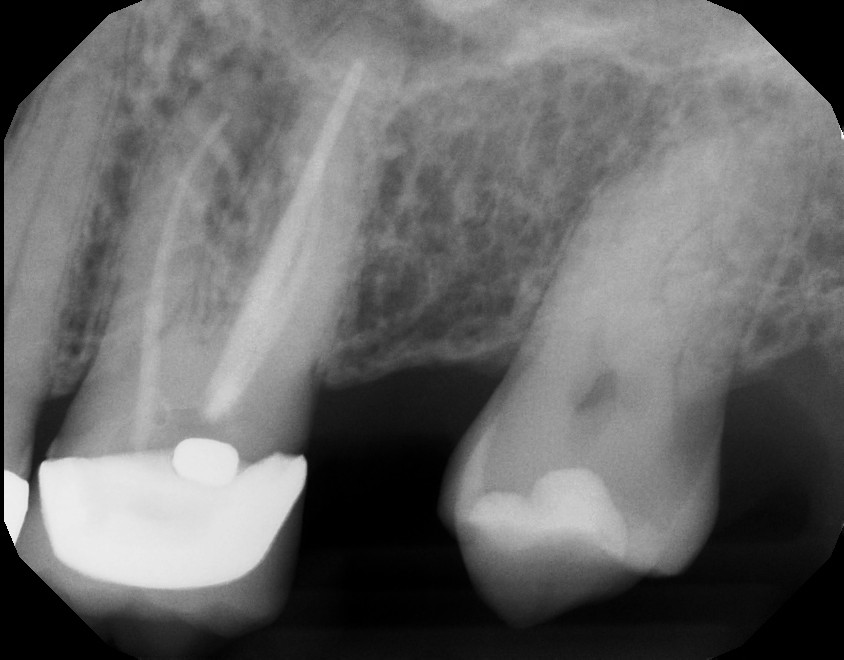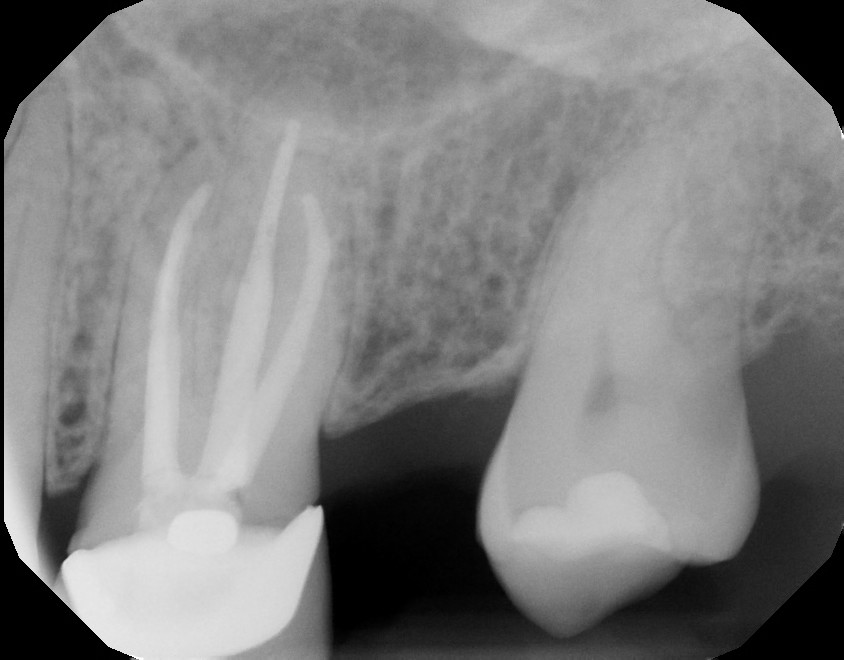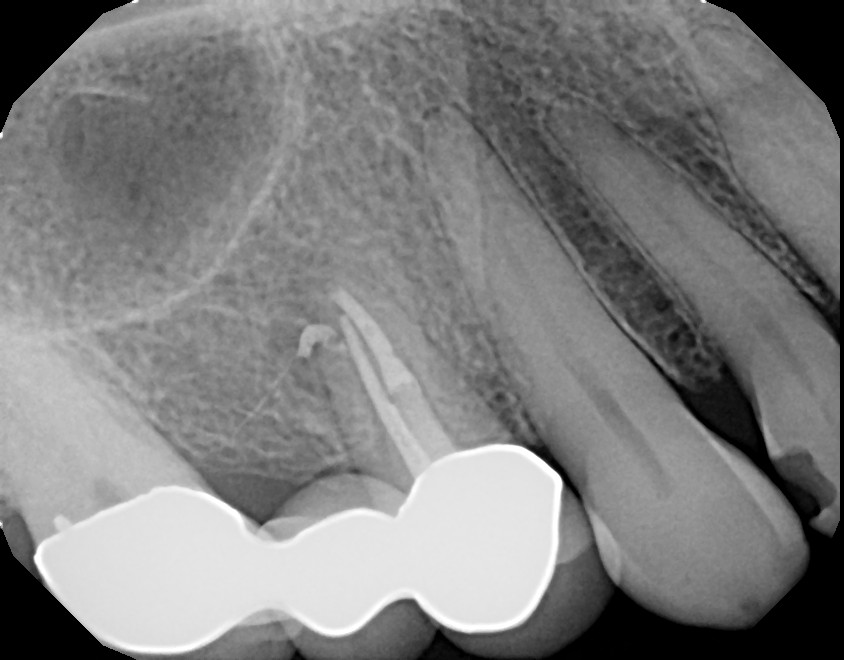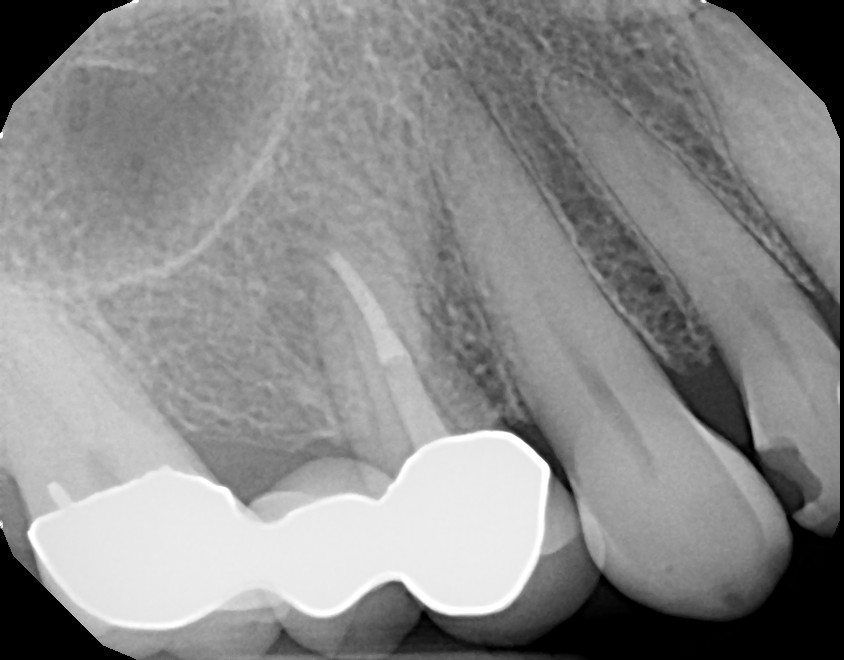 Before
After
Before
After
TREATMENT
In the event of a tooth that hasn't healed properly from a root canal, an endodontic retreatment procedure will help heal and save the tooth. Dr. Nguyen is experienced and educated in endodontic care and is as invested and skilled in this specialty as a full-time endodontist would be.
HOW CAN WE HELP?
We offer a variety of effective retreatment options and will work alongside you to determine the right solution for your specific needs. Our team is experienced in caring for improperly healed root canal procedures and strives to ensure our patients are always smiling comfortably.