Implant Placement in Rush City
Invest In A Brighter Smile
While implants are more of a financial investment than most other forms of tooth replacement, they do provide superior benefits. Dental implants have a 97-98 percent success rate and are a more favorable approach than bridgework because they don't depend on any neighboring teeth for support.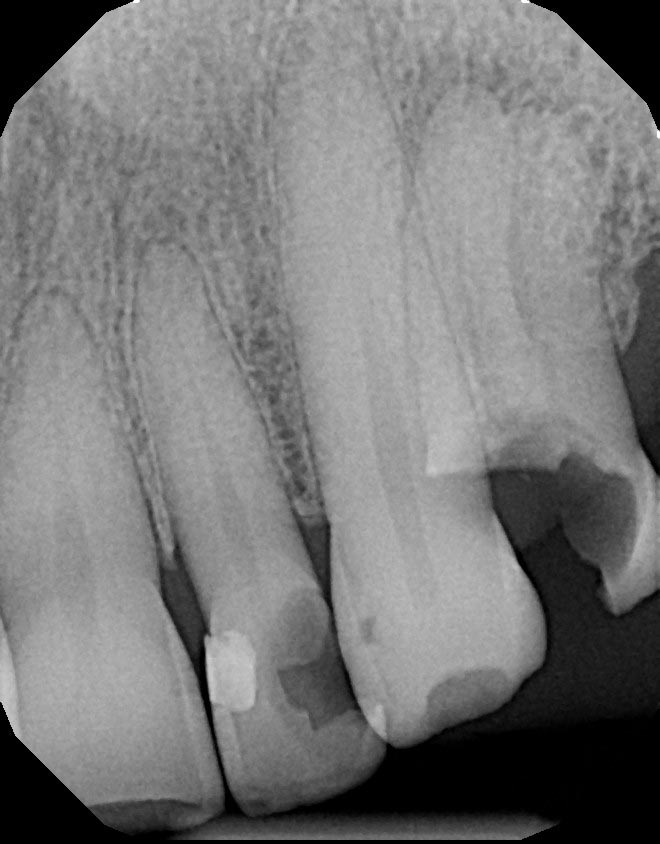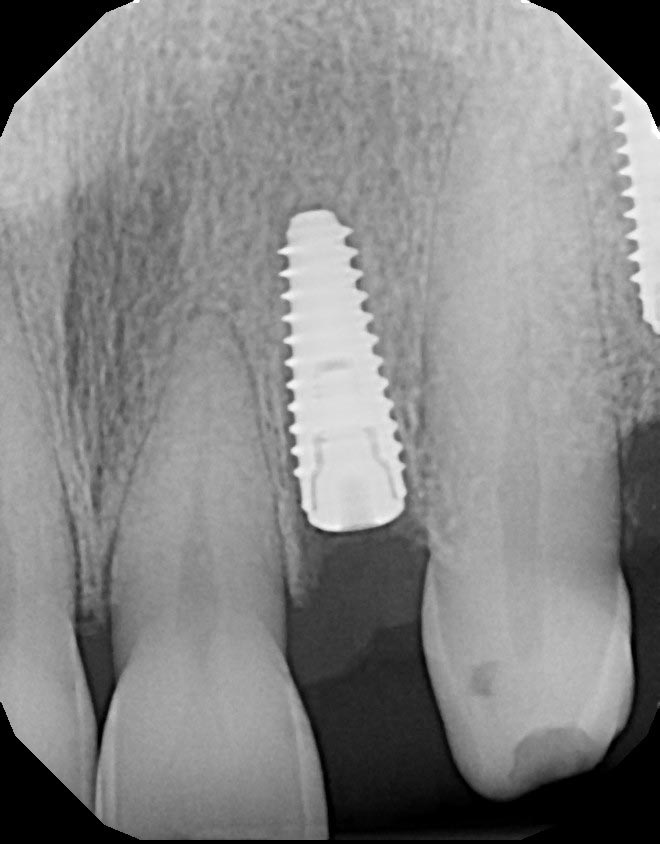 Before
After
HOW CAN WE HELP?
Dr. Nguyen is a member of the International Dental Implant Association and performed his 100th implant placement in the fall of 2016. Our office has a 3D cone beam to help plan the implant placement and to yield better results. Dr. Nguyen can also perform additional surgeries to modify bone and better prepare the mouth for implant placement. These surgeries include:
Lateral sinus lift
Ridge expansion
Ridge split
Block grafts
And more
Soft Dental is always looking for ways to provide better care to our patients through technology and technique innovation.