Our Business Team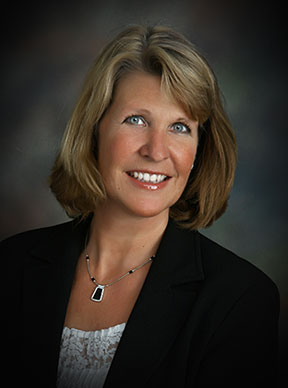 Jeanne K.

Scheduling Coordinator
When you call to make an appointment, chances are you will be talking with Jeanne. Jeanne is our primary Scheduling Coordinator and works with all aspects of the hygiene schedules, doctors' schedules and works on patient retention. Jeanne brings years of experience from not just the dental field, but from the medical field too. She is married, has three grown daughters and eight grandchildren. Jeanne enjoys traveling, camping and party planning.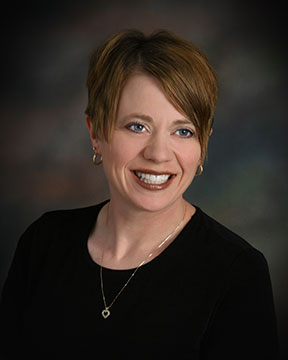 Jeanne D, CDA, LDA

Business Team Lead, Business Administrator / Clinical Assistant
Jeanne D. is the treatment coordinator here at Soft Dental. Her versatility is an invaluable asset and allows her to split her time between the business office and the clinical area as a clinical assistant. In her free time she enjoys playing softball, volleyball, bowling and spending quality time with her husband and twin boys. She is an avid New York Yankees fan!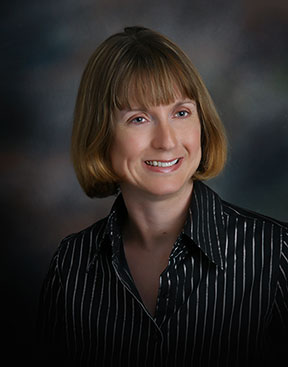 Rachael, CDA, LDA

Clinical Assistant / Business Administrator
Rachael is a Certified and Licensed Dental Assistant and works as an insurance/business administrator with our business team. Rachael is able to split her time as needed between the front office (scheduling appointments and assisting with treatment consultations) and the back office (verifying insurance benefits and working with insurance claims). She is proud to have served in the U.S. navy as a Naval Hospital Corpsman. She is happily married with two grown children. In her free time she loves spending time with her family.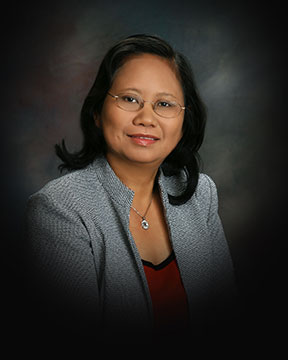 Lien

Office Administrator
Lien is our Office Administrator and does a large load of the "behind the scenes" work in this office, including accounts payable and recordkeeping. She also maintains her CPR certification to help with in-office safety. As a mother of two small children, she is constantly busy, but enjoys cooking and planting flowers in her free time. Lien is proud to also be Dr. Nguyen's wife.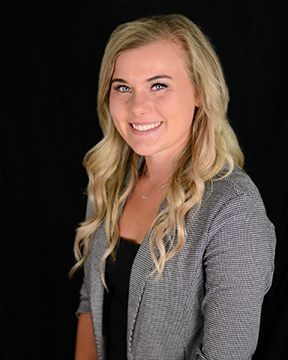 Sarah

Business Administrator Assistant
Sarah is our business administrator assistant and helps with our marketing team. Sarah studied business at Century College and graduated in May of 2019. She enjoys making our patients feel comfortable and reassuring them they are always in great hands with our team at Soft Dental while scheduling appointments. On her free time, she enjoys spending time with her husband, her dog Briggs, and camping.
Our Hygienists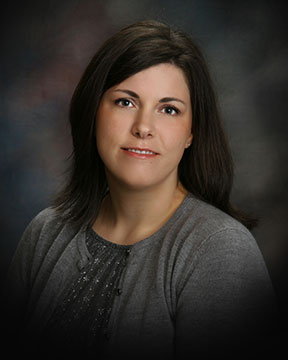 Krissy, RDH, LDA, BS

Hygiene Team Lead
Krissy uniquely is both a Registered Dental Hygienist and a Licensed Dental Assistant. She has received additional training through ALD to become diode laser certified. She has experience in both general and orthodontic practices, bringing a vast knowledge to her patients. In her time away from the office, she stays busy with her four children and loves attending their activities. Krissy also enjoys camping, gardening and traveling with her husband and children.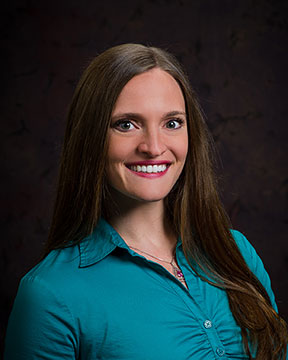 Courtney, RDH, BS, RF

Hygienist
Courtney has been working at Soft Dental since the spring of 2010 after receiving her Bachelors of Science in Dental Hygiene from the U of M (GO Gophers!). Courtney's main goal is to have patients feel comfortable and at ease during professional cleanings. She has received additional training through ALD to become diode laser certified. Outside of the dental office, she enjoys working out, and hiking, camping, traveling, gardening with her husband, Dan and son Hudson.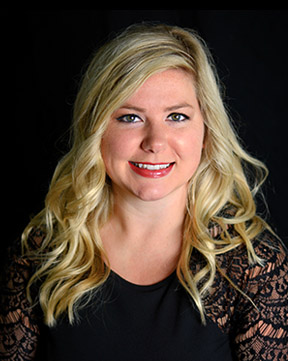 Kayla, RDH

Hygienist
Kayla grew up in Pine City on a dairy farm and graduated from Lake Superior College in 2017. She enjoys creating relationships with every patient she sees. She also has received additional training through ALD to be diode laser certified. Kayla resides in Pine City with her husband, Austin and her son, Francis. In her free time, she enjoys spending time with her family, playing with her son Francis, going on walks, working in her vegetable and flower garden, traveling, and cooking.
Our Clinical Team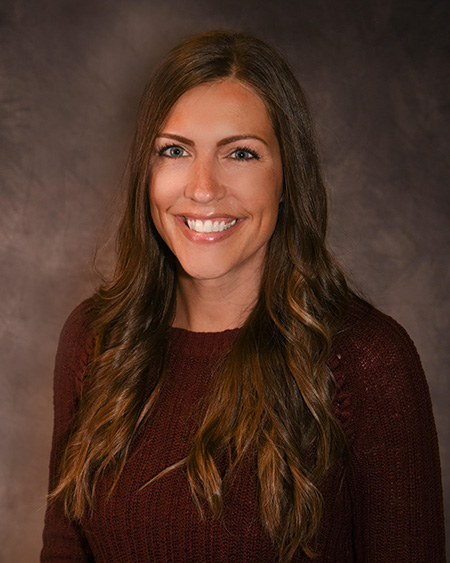 Jess, LDA, AAS

Assistant Team Lead
Being an experienced dental assistant, Jess will make your dental appointment go smoothly! Jess is always advancing her knowledge while leading the assistant team. Jess is married with two children and in her free time she enjoys boating, fishing, camping, biking, going to concerts and spending time with her friends and family.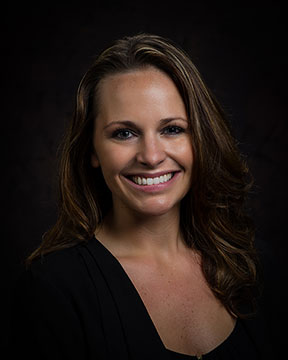 Tricia, LDA

Clinical Assistant
Tricia has been a licensed dental assistant for over 9 years. As a dedicated dental assistant, Tricia has volunteered her time in Jamaica as part of a dental mission and looks forward to the day when she can once again help people in need. Tricia enjoys working alongside the doctors while getting to know our patients and providing them with an excellent dental experience. You will always find Tricia in good spirits and ready to make your appointment a fun part of your day. In her free time, there is no place she would rather be than spending time with her daughter Mara.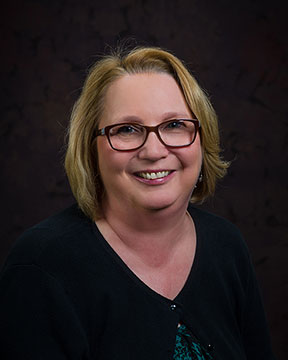 Julie, LDA, AAS

Clinical Assistant
With years of experience in working in general dentistry offices, Julie is a Certified and Licensed Dental Assistant. She has spent most of her years as an assistant working in the Rush City community and has seen much advancement in dentistry and in this particular dental practice. She loves working in such a beautiful, high-tech office. In her free time, Julie enjoys reading, camping, biking and spending time with family and friends.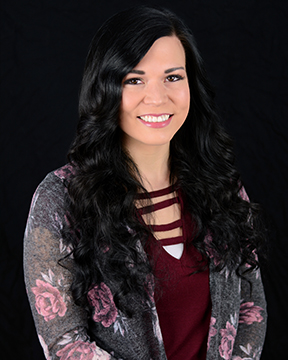 Jennie, LDA

Dental Assistant
Jennie is a licensed and certified Dental Assistant who graduated from Century College in 2018. She lives in Pine City and has been in the dental field for almost a year now. Learning new things and building a relationship with patients has been one of the most rewarding things about working at Soft Dental.
In her free time she loves just spending time with her daughter, husband and three dogs fishing and doing things outdoors.