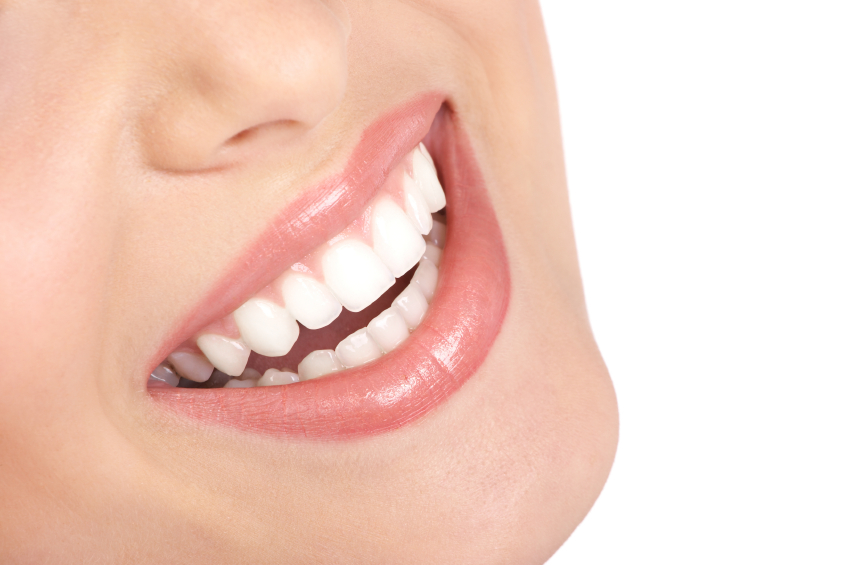 What is the Invisalign System, and Is it Right for Me? | Rush City MN
Invisalign system is the clear, comfortable, hygienic, and discreet alternative to traditional metal braces for orthodontic treatment. The system uses a series of custom-made removable aligners to gradually move your teeth to the ideal position. These aligners must be worn every day for 20 to 22 hours, removing them only during meals and brushing/flossing. 
Since the aligners are made from clear plastic, most people you interact with won't even notice you wearing the nearly invisible aligners, so you can maintain your lifestyle during treatment. 
How Invisalign System Works
During a consultation with your Invisalign specialist or another orthodontist, you will be able to determine whether Invisalign treatment is right for your case. 

The typical steps include:
Step 1: Taking photos, digital scans, and X-rays, or dental impression to assist in formulating a treatment plan that can address your teeth straightening problem with precision.

Step 2: Developing a personalized treatment prescription that will be used together with the records – in the above step to create a customized 3D treatment plan for your specific problem. Using Align Technology, you and your specialist can view the expected final position of your teeth at the completion of the treatment. This custom-treatment plan will then be used to develop your series of personalized aligners and will determine the duration of your treatment. 
Step 3: Fabricating your customized aligners and delivering them to your orthodontist's office to initiate the treatment 
Step 4: Visiting your orthodontist so you can be provided with a series of your custom-made aligners (either 3 or 4 sets) that you can change yourself every 2 weeks. 
Step 5: Visiting your orthodontist every 6-8 weeks to receive the next sets of aligners in the series. These visits are also important to monitor the progress of your treatment
Step 6: Wearing retainers after completing your Invisalign treatment to help maintain the new position of your teeth
Is Invisalign Right for Me?
Generally, the treatment is recommended for most mild to moderate orthodontic issues, including closing spaces between teeth, straightening crooked or crowded teeth, fixing malocclusion, and addressing overbites/underbites/crossbites. Visit your orthodontist in Rush City, MN today to discuss ways to improve your smile.