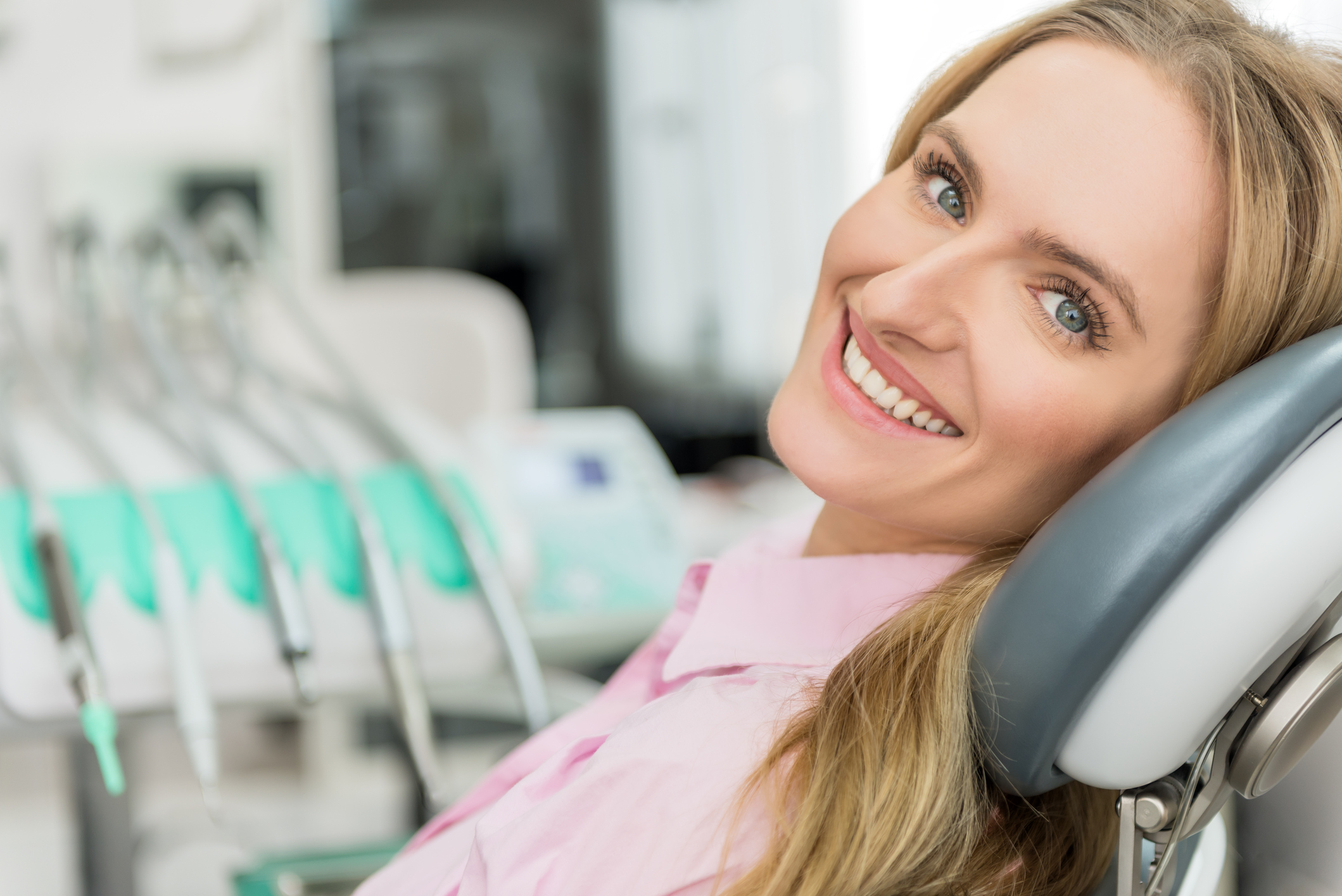 Advantages of Laser Dentistry in Rush City MN
For many patients, undergoing a dental procedure can be scary. Whether it is the tools being used or discomfort following a procedure, visiting the dentist often causes anxiety that can make you want to avoid receiving the treatment you need to keep your teeth and gums healthy. Fortunately, advances in dental technology make it possible for your dentist to treat certain issues with minimally invasive techniques. One such advancement is laser dentistry where the dentist uses a laser to correct issues such as cavities or gum surgery.
Why Choose Laser Dentistry?
Many dentists are now offering laser dentistry to treat issues as common as cavities to orthodontics and gum surgery. This new dental procedure allows the dentist to treat dental issues safely and precisely with minimally invasive tools. This mode of treatment has been used in clinical dental practice since 1989 and become popular in 1994 after FDA approval. In addition, laser dentistry continues to increase in popularity because it offers many benefits for both dentists and patients. It:
Reduces or completely eliminates pain during the procedure
Eliminates the need for anesthesia so it becomes an option rather than a necessity.
Enhances precision when delivering treatment
Reduces damage to surrounding tissues
Promotes blood coagulation at treatment sites to eliminate or minimize the need for sutures
Reduced recovery time
Schedule Your Appointment with Your Laser Dentist Today
Overall, laser dentistry is a safe and clear solution for patients who find traditional dental techniques to be a source of anxiety along with allowing your dentist to provide the best possible dental treatment to improve your oral health. Learn more about how visiting a laser dentist in Rush City MN can help improve your oral health by contacting our office today!