Dr. Allison Forbes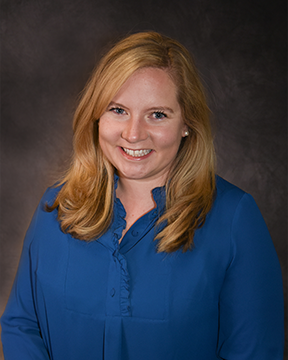 Background and Credentials
Dr.Forbes is a lifelong learner and passionate about staying up to date on the latest technologies and techniques with continuing education, journal reviews, podcasts, advocacy and volunteer work. Dr.Forbes loves teeth and wanted to be a dentist from a young age. As she continued to study science and art she knew dentistry was the right profession for her. She loves the art of fixing teeth and giving people a new smile. Dentistry is about people and Dr.Forbes enjoys building lifelong relationships with patients and their families. She is committed to delivering the highest quality care gently with kindness, patience and a few bad jokes.
Dr.Forbes graduated from:
University of Minnesota BA Biology
University of Minnesota School of Dentistry DDS
BronxCare Health system General Practice Residency
Dr.Forbes grew up in Minnesota and on the weekends you can find her biking, hiking or traveling.
Dr.Forbes is a member of the Minnesota Dental Association, American Dental Association. She has served on the MDA board of trustees and currently serves on several committees. Service and advocacy in dentistry continues to be a passion.