Dr. Nicholas Saari, DDS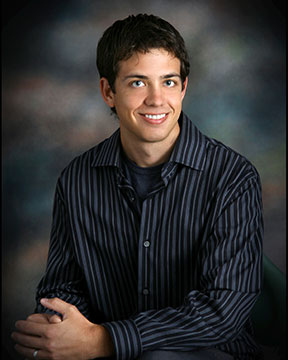 Background and Credentials
Benefit from a dentist who is truly passionate about life-long learning to continually improvement for his patients, just like you. Dr. Saari attended and graduated from:
St. Johns University in Minnesota
The University of Minnesota School of Dentistry
Dr. Saari now seeks out every continuing education opportunity available to fine-tune his skill for you. He is passionate about excellence in patient care and dedicates himself each day to providing patients like you with personal, honest and professional dentistry. Always trust that Dr. Saari has your comfort, health, beauty and overall best interests at heart.
Dr. Saari enjoys hunting, fishing, and reading in his free time. He is married with four beautiful children.