Dr. Alex Shnaydruk, DDS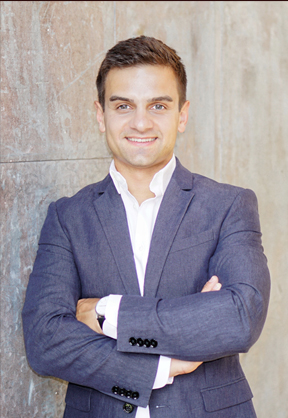 Background and Credentials
Dr. Alex Shnaydruk (Dr. Alex) has a true passion for providing personalized care and establishing long-term professional relationships with his patients. He will take the time to listen, communicate and tailor care to each individuals needs and health goals.
Dr. Alex received his Bachelor and Master degrees in Biological Sciences and graduated from University of Minnesota School of Dentistry with a Doctor of Dental Surgery (DDS) degree. Through his undergraduate and graduate education, he did extensive laboratory research at the University of Minnesota, studying mechanisms of pain control. He is passionate about learning and keeps up to date with the latest and greatest in dentistry, through continuing education and local study clubs. During his final year of dental school he had the privilege to do an externship in Germany, gaining additional advanced dental training (Ask him about this experience, he would love to tell you more).
Dr. Alex was born in a small Eastern European country, Riga, Latvia and immigrated to a small town in Minnesota at the age of nine. Growing up in Latvia, he was fortunate to learn multiple languages including Ukrainian, Russian and Latvian.
When Dr. Alex is not helping patients, you can find him enjoying the beautiful Minnesota outdoors with friends and family. He loves to bike, run around lake Harriet, drink coffee and keep active with CrossFit.
Call and schedule your next visit with Dr. Alex
Memberships/Associations:
Minnesota Dental Association (MDA)
American Dental Association (ADA)
Invisalign provider
Christian Medical and Dental Association (CMDA)